One-Stop, Turn-Key Solutions from T&D Systems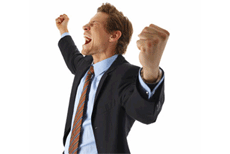 We take care about everything!
---
Most of people are very far from knowledge about technical side of project they want to start. Therefore its just stupid to ask customer to provide developer with detailed Requirement Specifications. All we ask our customer to do is to give us brief description of what they want to get. Leave other job to us, we develop specifications according to your goals and expectations and show it to you before we start main development phase. We are customer-oriented and want our customer be happy and dont lose their expensive time doing our job.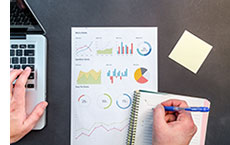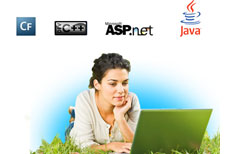 Programming Services
---
You need to modify some script you have installed on your website? Or maybe you want to integrate some 3-rd party service to your website functionality? Even if you need some software written from scratch - we are your solution! Our skilled specialists can work with: PHP, Perl, C, Java, HTML, CSS, JS, Ajax, jQuery, MySQL, Oracle. We have more than 10 years of valuable experience, so you can trust in us and our skills.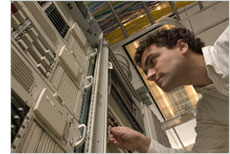 Server Administration
---
Dont know Unix well to manage it? Our administrators will help you! We can provide you with full administration services (server security, updates, server software installations) for small monthly fee, or we can work with you on hourly basis either you need to install some server software or script, or need to upgrade some server software, anything.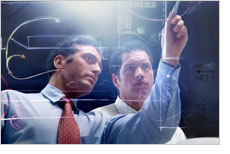 IT Consulting
---
Not sure what programming language or database to use for your project? Or you dont know much about website hosting provider and need help to find good place to host your server? We are here to help you with it. Its very important to choose right technologies and server which will fit your goals, in other case you may end up with your project dying every day because your software or server cannot hold such loading. Dont want your project die - contact us and we will help you!
Web-Design
---
Design is one of most important parts of any website, therefore you dont have to underestimate meaning and value of look and feel of your project. We will offer you full-range of solutions from free nice and cute web 2.0 templates to expensive exclusive solutions, its all up to you!

---

---

---

---

---

---

---

---